Exodus
Treading the line between inspirational and sacrilegious
Today, I want to talk about what we value in the people we admire, idolise and worship.
August 15th 2020 should've been the day that someone I've held in the space of a hero would be celebrating their 35th birthday. Ermias Asghedom, better known as Nipsey Hussle 💙🏁. In a world where fame and attention are forms of currencies that many people desire to have, it's easy to place value in people purely for their ability to attract attention. It's encouraged me to wonder if there'll come a time where that ability will be celebrated and held in higher regard than what a person chooses to do with their elevated profile?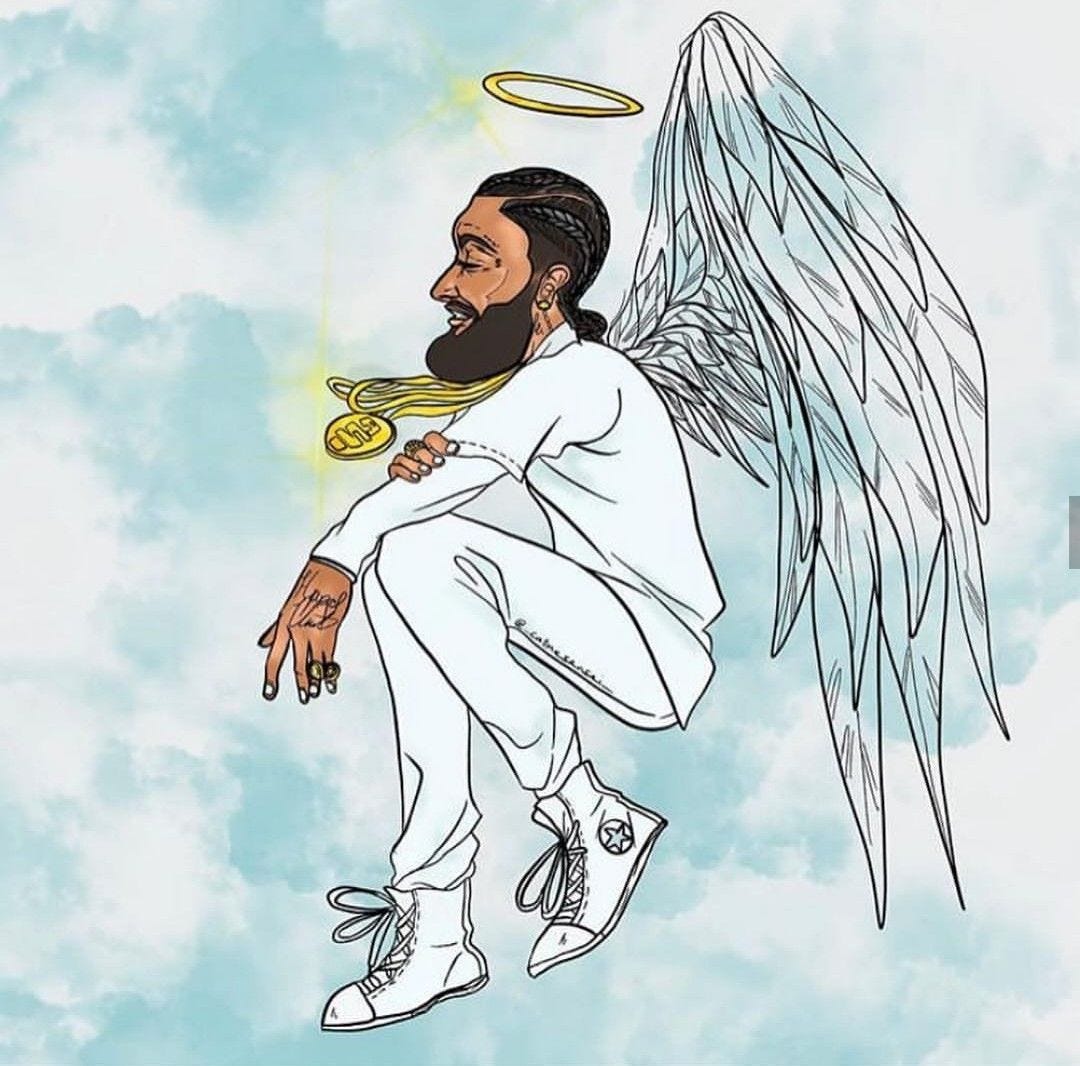 You may be wondering why I've titled this week's edition of Love to Think "Exodus" with that being the subject matter? With my love of multiple-meanings for things, exodus has two significant meanings when it comes to why we admire the people that we do. The first being the actual definition of exodus:
"A mass departure of people".

In under 18 months, 3 famous people I greatly respected passed away in tragic fashion. 2 of them were under the age of 35.
Those 3 men were Mac Miller, Nipsey Hussle and Kobe Bryant; I admired and remember them for different reasons. Mac symbolised individuality and embracing who you are through creativity. Nipsey showed me the value of ownership and creating a legacy built on integrity and independence. Finally, Kobe displayed that you can be great through an incredible work ethic. Although they were all famous in their own right, the reason they're consistently on my mind is because of their character and their impact on my life, not their desire for attention or what they achieved in terms of fame.
The second reason for the title of Exodus is referring to scripture from The Bible, more specifically Exodus 20:3.
"You shall have no other gods before Me."
It's natural to fall into the trap of over-celebrating/worshipping people who we believe to be successful and then wanting what we believe they have for ourselves. The irony is that people with that level of fame are often dehumanised to the point of relentless, 24/7 trolling from the same people who seek that level of attention. Making the emotional investment from a "troll" and a "fan" identical and showing that the space between them is marginal.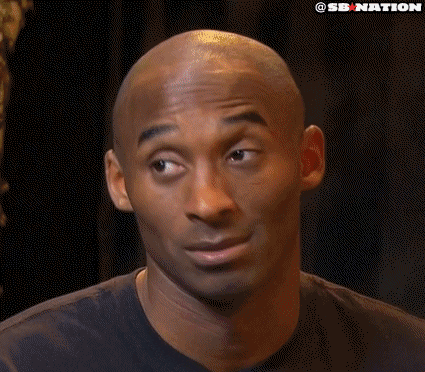 So, for me, I'm going to do my best to save my admiration for people I respect and if I do cross that line from inspirational to sacrilegious, I want to know that when I'm faced with the question "Why is that person your hero?" I can say what they represent impacted my life for the better through who they are/were. One way that becomes a reality is through the people I speak to for my podcast, Guards of Eden which I'm proud to say is very much the case as I look forward to episode number 9 of series 3 next Thursday which will be the 30th guest on the podcast.
Before I go, I want to thank everyone who is reading this. I appreciate your time, your energy and a place in your inbox. It means a lot to me that people are reading and enjoying my inner thoughts and feelings. On a day where I'll be listening to the music of someone that had a true, tangible impact on my life and celebrating his life, it's important for me to mention that the fact that you're reading this is impacting my life for the better.
💙🏁The Marathon Continues, Luca :) x.
---
Today's Song of Inspiration
This week's newsletter edition was brought to you by: Nipsey Hussle - Hussle & Motivate.
---
Guards of Eden Update
The past two episodes of Guards of Eden are episodes that I'm incredibly proud of. Please listen to the episodes below from Kaya Cansfield and Bryce Michael Wood:
Kaya Cansfield S3 E7: Empowerment Through Music, Fitness & High Vibrations:
Bryce Michael Wood S3 E8: Where Acting & Fitness Meets Activism:
---
If you have any feedback about this week's edition of Love to Think then please feel free to leave a comment below. See you next week!