My Podcasting Experience in 2020
Season 3 of Guards of Eden Recap: Recording Pre and Post Lockdown
Firstly, you may notice that you're now receiving this on a Sunday rather than a Saturday. I've decided to change the date of Love to Think going forward, so for the foreseeable future, Love to Think will be dropping in your inbox on Sunday's.
Today I wanted to write about my experience of podcasting this year on the back of season 3 of Guards of Eden's season finale happening this past Thursday with Melissa Weldon and her episode. I recorded the first episode of season 3 on Valentine's Day which marks over 200 days from the first episode of the season being recorded and the last episode being released. It's been a long journey but here's my thoughts and feelings looking back on this season of Guards of Eden and podcasting in 2020.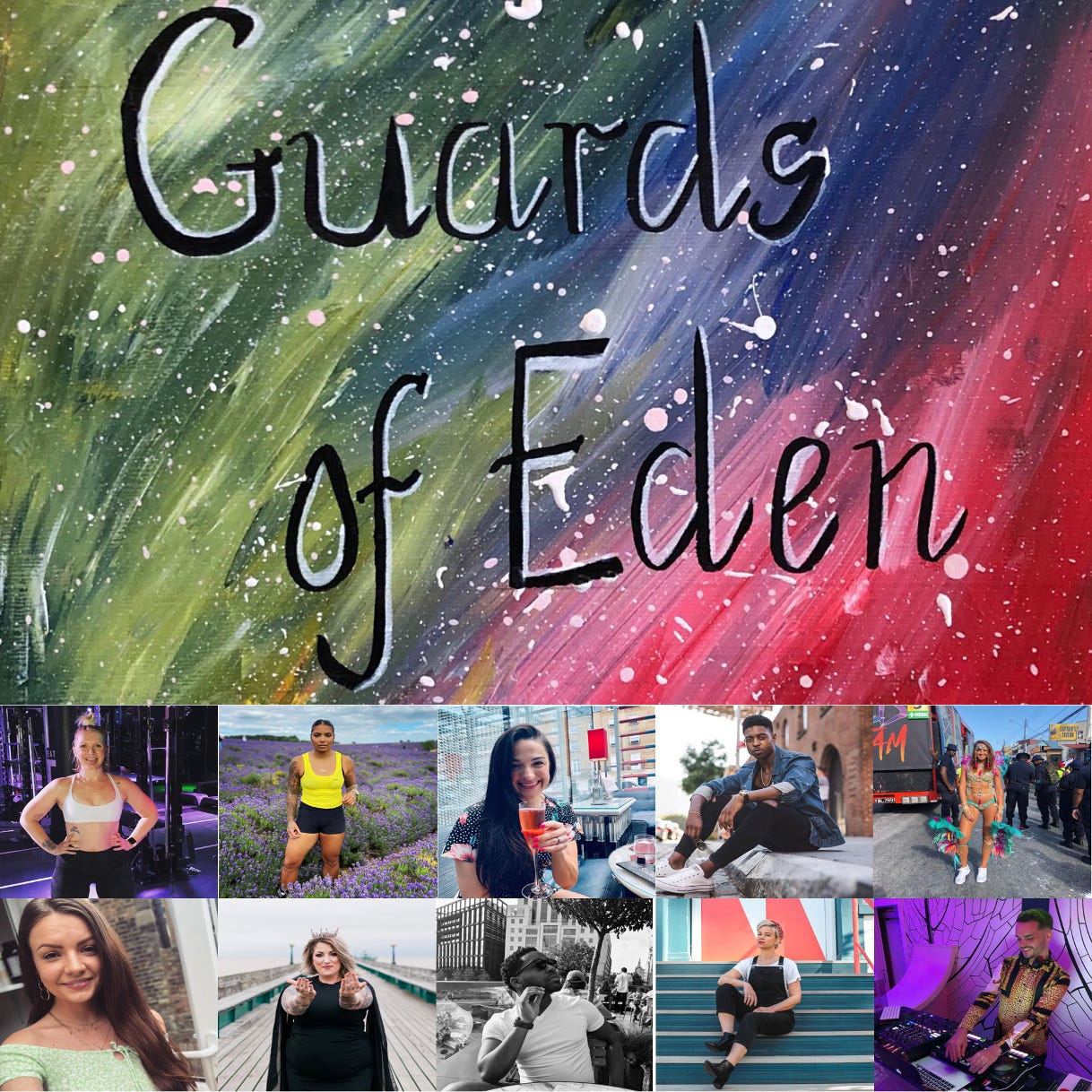 Before I say anything else, the 10 guests that have came on Guards of Eden has provided so much value not only to me and my own life but also with episodes that'll continue to be valuable long after 2020 for a lot of people. Please know that through all the tests and challenges that 2020 has presented, those conversations will hold a special place in my heart. So, a big thank you to these 10 men and women for their time, energy and stories:
The biggest area of growth for me as I reflected and self-assessed season 2 was to be more comfortable asking an uncomfortable question. It was in the front of my mind from episode 1 with Megan Airey all the way throughout the season.
I'm fairly private about my life for the most part and I realised that it was holding back what those episodes could be. I was thinking of questions and acting overcautiously. I decided to use the time before the episode to mention that if there's a question you don't want to answer, please say so and we'll move on; letting the person know that they can have as much creative input as they want with their episode. By being more courageous in asking certain questions, it led to at least one moment in each episode that stood out to me and allowed me to understand what Guards of Eden can grow into if I continue to blend consciousness with intrigue.
I recorded 5 episodes pre-lockdown and looking back now, there's something special about recording episodes before the pandemic as well as 4 of them being recorded face-to-face rather than remotely recording them. Feeling that person's energy change throughout a conversation and the connection you establish along the way is something I've definitely missed.
Learning to operate remotely has been a theme for everyone during the lockdown and it's a lesson that I've had to learn quickly as well. I had only recorded 2 episodes remotely before season 3, so to then have the final 6 episodes remotely recorded not only provided procedural/technical challenges, but learning how to establish that rapport digitally became a priority too.
At the end of a normal Guards of Eden podcast, I'm used to turning off the microphones and giving the guest a big hug of appreciation, connection and affection. I realise now that it's something I've really missed about in-person recordings back when the world wasn't so fearful of our fellow human beings. Hugs are the best 🤗❤️.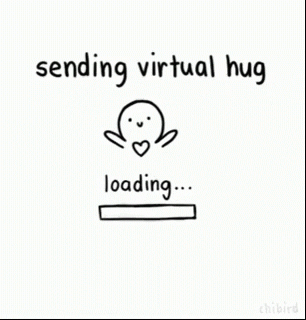 That doesn't take away from just how much I've loved this season and the truly amazing people I've shared conversations with. During the mid-season break, we lost the lives of Ahmaud Arbery, Breonna Taylor and George Floyd and not only did their deaths shake my world personally, it really highlighted a conversation that I hadn't been present for with Guards of Eden, which was the conversation of racial injustice. Not simply the extreme cases like those of the 3 people I've mentioned before, but the everyday, covert and seemingly harmless forms of racism.
I felt great shame when I realised that my personal beliefs and my platform didn't match up. I wanted to provide a space for men and women to talk about the impact of racism on their individual journey's with the hope of providing understanding for those of us who don't experience that prejudice on a daily basis.
Providing that platform for people to address topics of race was a matter of correction, not over-compensation. That's why the conversation of race will continue to happen on Guards of Eden going forward.
Those conversations about race have resonated with me greatly and that realisation of missing out on these beautiful, powerful, insightful conversations has encouraged me to really assess Guards of Eden going forward. I believe season 4 will be full of small changes not only to the podcast, but me as well because of that. Like many of us, I have blind spots in my life.
A huge thank you to everyone who's listened to any of those episodes and a special shoutout to my Nanna Margaret who has provided support when I've needed it the past few months ❤️. You can listen to all of the episodes in season 3 by clicking below:
I don't know how long this "off-season break" will be, but I know that I need to take a step back and assess not only what has happened with the 32 guests so far but to also think about what I've missed on. One thing I didn't take full advantage of was the opportunity to be self-reflective during this pandemic and it's something I'm going to prioritise with one eye on 2021. There's lots of people I want to sit down and talk with which is exciting and reassuring; I'm excited for a time where I can sit opposite someone again and delve into their world. Prioritising time for self-reflection and self-assessment is going to be key not only for me with Guards of Eden, but for lots of us who are finding our feet again with reality. I'm intrigued to see what it all brings for us all.
One love, Luca :) x.
---
Today's Song of Inspiration
This week's newsletter edition was brought to you by: Ricky Reed, Leon Bridges & Kiana Ledé - Better:
---
If you have any feedback about this week's edition of Love to Think then please feel free to leave a comment below. See you next week!