Restarting & Rebuilding
It's not always easy, but it's an opportunity to grow
Right now, the world is in a weird transitional phase and we've gone from a world that's all in lockdown to individual countries working out their own paths to normalcy again, much like all of us finding our own way back to a place of steadiness post lockdown. In a lot of areas, we're looking to restart and rebuild back to a time where Corona was just a beer and the idea of restarting and rebuilding has been a big theme for me personally.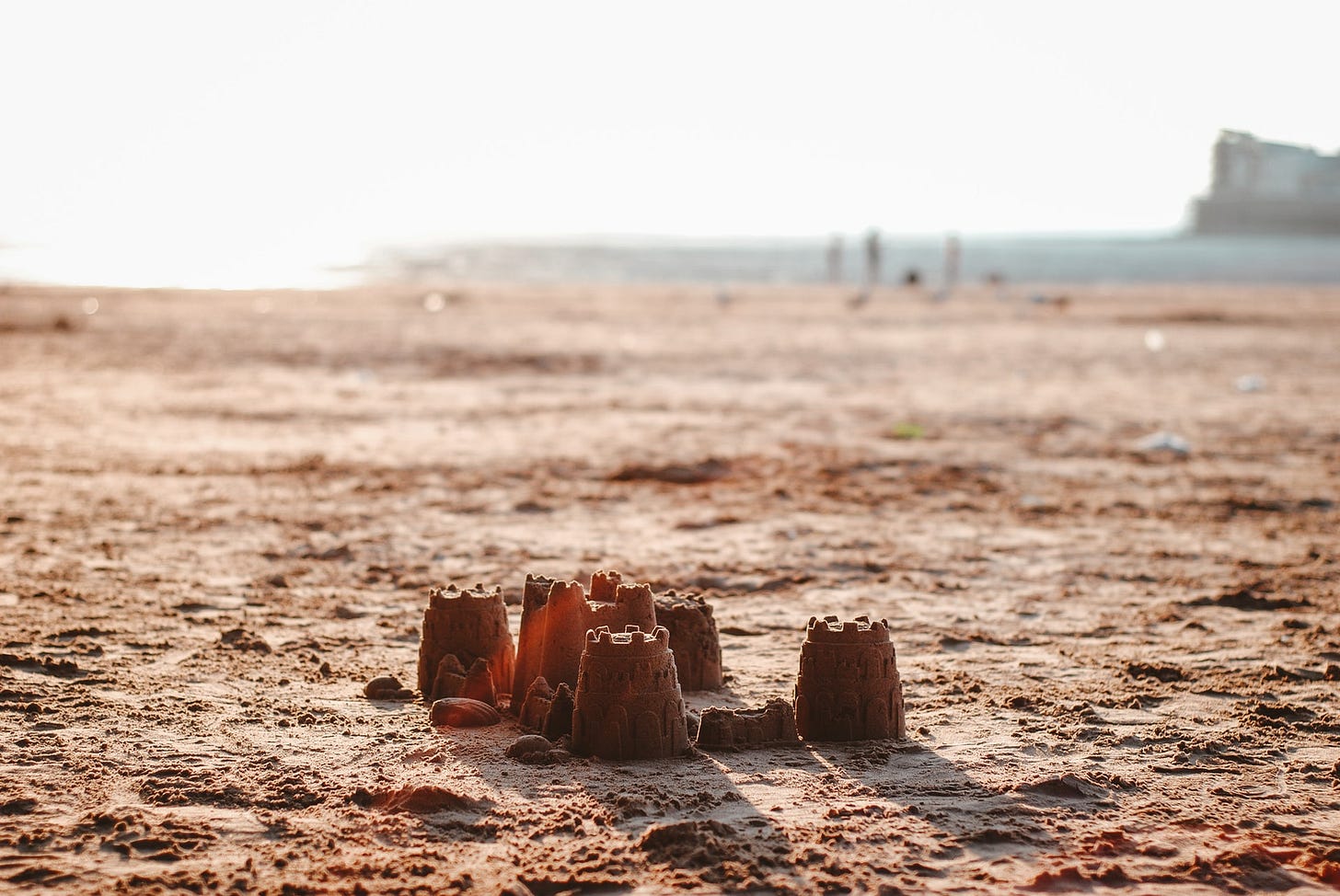 I indulged in a purchase that was fairly unlike me to do and after 7 weeks, she arrived. She's yet to be named, we're wildly in love and she's a Peloton spin Bike . I will save you the comparisons between love and spinning (The ones that I thought of would give dad jokes a bad name) but it's been interesting to pick something back up after 3 months and be confronted with that huge change in fitness since the lockdown.
After years of it serving as a punishment through playing sport, I really don't enjoy running and HIIT styled home workouts aren't really for me, so in the best case I was back to square one. Instinctively, I wanted to go full throttle like I was used to before the Coronavirus, but I've really had to learn and accept that I'm not going to get everything back straight away. It's going to take some patience and some humility, which I imagine will be two traits that a lot of people are going to have to rely on as they look to rebuild at this time of transition.
So, after 2 weeks of having the bike, today was my first back-to-back rest days as I found myself napping for 2 hours after work (I can't remember the last time I napped, so it felt very weird). My body's been more sore and stiff than I have remembered for a while and although it's easier to identify that physical discomfort, there will be some emotional and mental discomfort that we'll all have to go through in some way as well.
Whether it's going back to work, visiting friends that you haven't seen in ages or something I haven't thought of, rebuilding our lives could take us longer than we like and it's okay to be anxious about that. I also understand the hesitancy with the world as uncertain as it still is right now. As I mentioned with the first edition of Love to Think, Going Into My Overdraft, you've got to do what you need to right now and restart your pre-Coronavirus life when you're ready.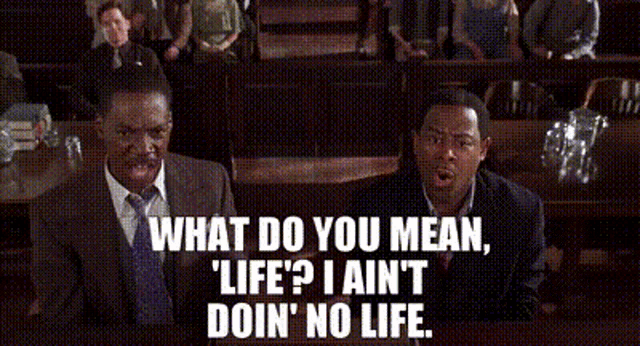 I've also recorded my first podcast this week after 4 months of not recording. For those of you that don't know about my podcast, it's called Guards of Eden and it's all about positive people and celebrating them & their stories. The first episode back went very well in terms of recording. I did find that I had to take more time with the preparation and the technical side of things which is once again teaching me patience and self-acceptance after time away from something.
With gyms/fitness spaces opening back up here in the UK next weekend, we're being encouraged to go back to offices and as restrictions are eased off in general, I think the art of patience, acceptance and humility are going to be key for lots of us who are in the process of restarting and rebuilding our lives. For some of us it's going to be wheezing like nobodies business during a workout and for some of us it's going to be fighting our urge to give someone a hug (Hint hint, I'm both of those) but this process can be incredibly rewarding and educational, so even in a world that craves immediate results, enjoy the journey back and be kind to yourself along the way.
One love, Luca :) x.
---
Today's Song of Inspiration
This week's newsletter edition was brought to you by: Mariah Carey - Always Be My Baby.
---
If you have any feedback about this week's edition of Love to Think then please feel free to leave a comment below. See you next week!