The Great Cancellation
An event that I won't be attending
It's been interesting to see the growing notion that "2020 is cancelled" as we progress through this pandemic. As we reach the half point of the year, a lot of people are grabbing their coats, booking their Ubers and saying goodbye to 2020. It's a sentiment that I cannot get on board with.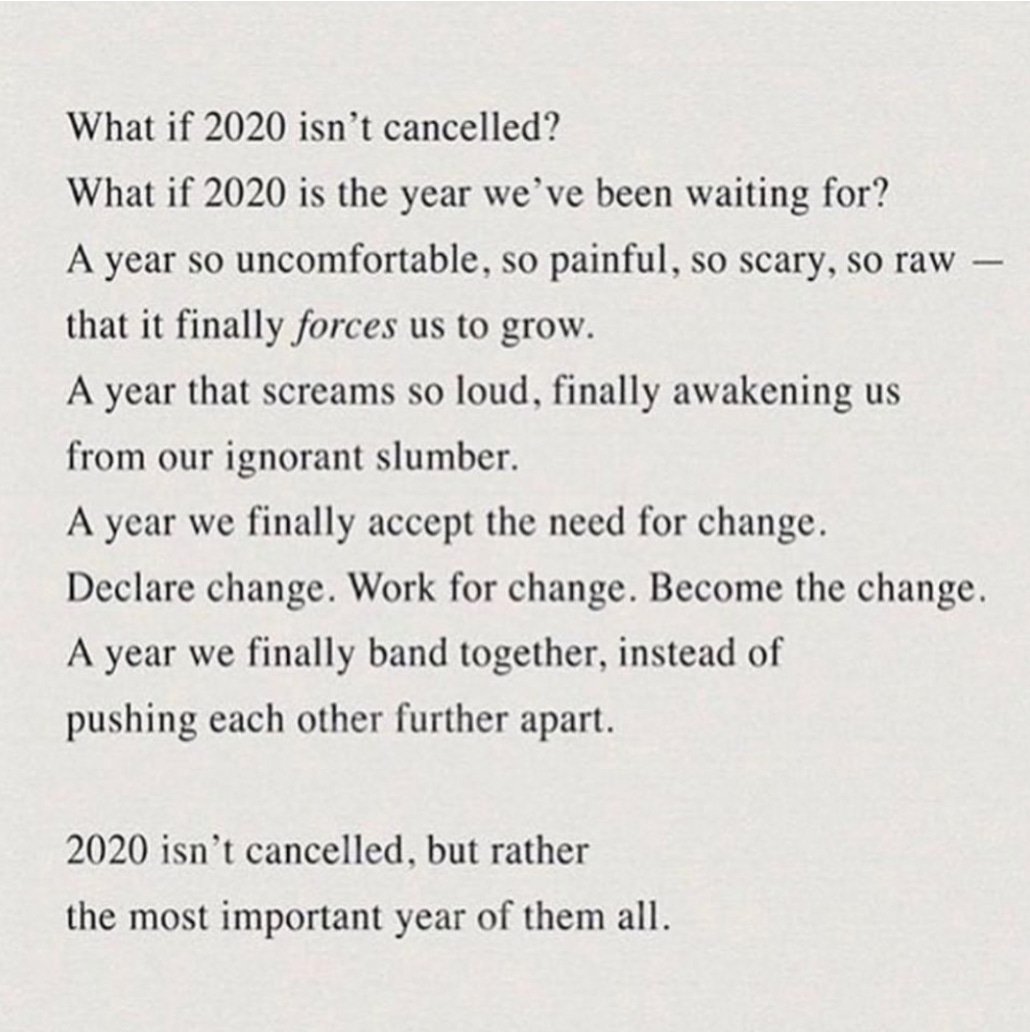 I understand and appreciate the pain that people have had to go through this year. The loss of family, friends, loved ones. Even the idea of losing a way of life that we had grown accustomed to can feel like the process of grieving. I hope that this doesn't read as me downplaying what people have had to battle through because like a lot of people, I've had better years than 2020.
I also believe in the emotional payoff from persisting through the storm to the other side and as we reach the back 9 of 2020, I'm not ready to cancel the year at the half way point.
One thing that I cannot shake from my mind is that it's taken 6 months for people to write off the year, but it can seem outrageous to assume that the next 6 months could be rewarding enough to turn the year around or at the very least bring enough value to our lives to give 2020 a chance. That's all before we entertain the idea that the lockdown in particular has actually helped some people.
When we proclaim the premature end of the year, we're unconsciously telling people who have found stability, peace and the reset that they've needed in their life to not be proud of making the best of a bad hand. As crazy as that may seem, I've spoken to people who have found that the lockdown has helped in some ways and some of them told me that with caution, just in case I would judge them for it. That's a shame to me.
No one chose to live through a global pandemic and if you've managed to make positive changes in your life because of it, that's awesome!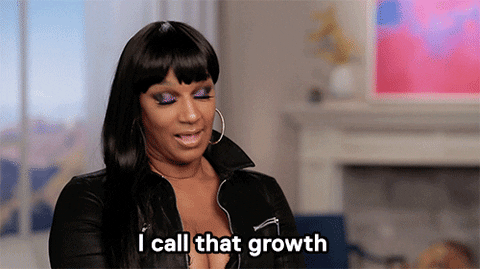 I also believe that one day we will look back at 2020 as a monumental year of progress for the conversation around systemic racism.
The death/murder of George Floyd was an earthquake that shook the entire world. We had no other choice but to process what we had seen, reflect on the world that we live in and engage in the change that was happening as a result of his untimely passing. It shined a light on the deaths of Ahmaud Arbery and Breonna Taylor in particular, the latter who was killed 120 days ago by 3 plainclothes police officers in her home whilst she was sleeping and we still wait for them and the officer who wrote the no-knock warrant under false pretences to be charged.
The conversation of racism, as uncomfortable as it can be, was beginning to happen on a bunch of different levels. Last week, FedEx and Nike pulled their support of Washington's NFL team because of the team's name being offensive to Native Americans. The name has now officially gone into review (With a strong inclination it will be changed). To contextualise how big of a change that is, this was a direct quote from the team's owner, Dan Snyder in 2013 on the name of the team.
"We'll never change the name. it's that simple. NEVER — you can use caps." USA Today.
We're also watching a younger generation that has been maligned for their love of social media use their voices to support the Black Lives Matter movement, both online and as protestors all around the world. I found watching a younger, diverse generation in my town peacefully protesting in person incredibly heartwarming.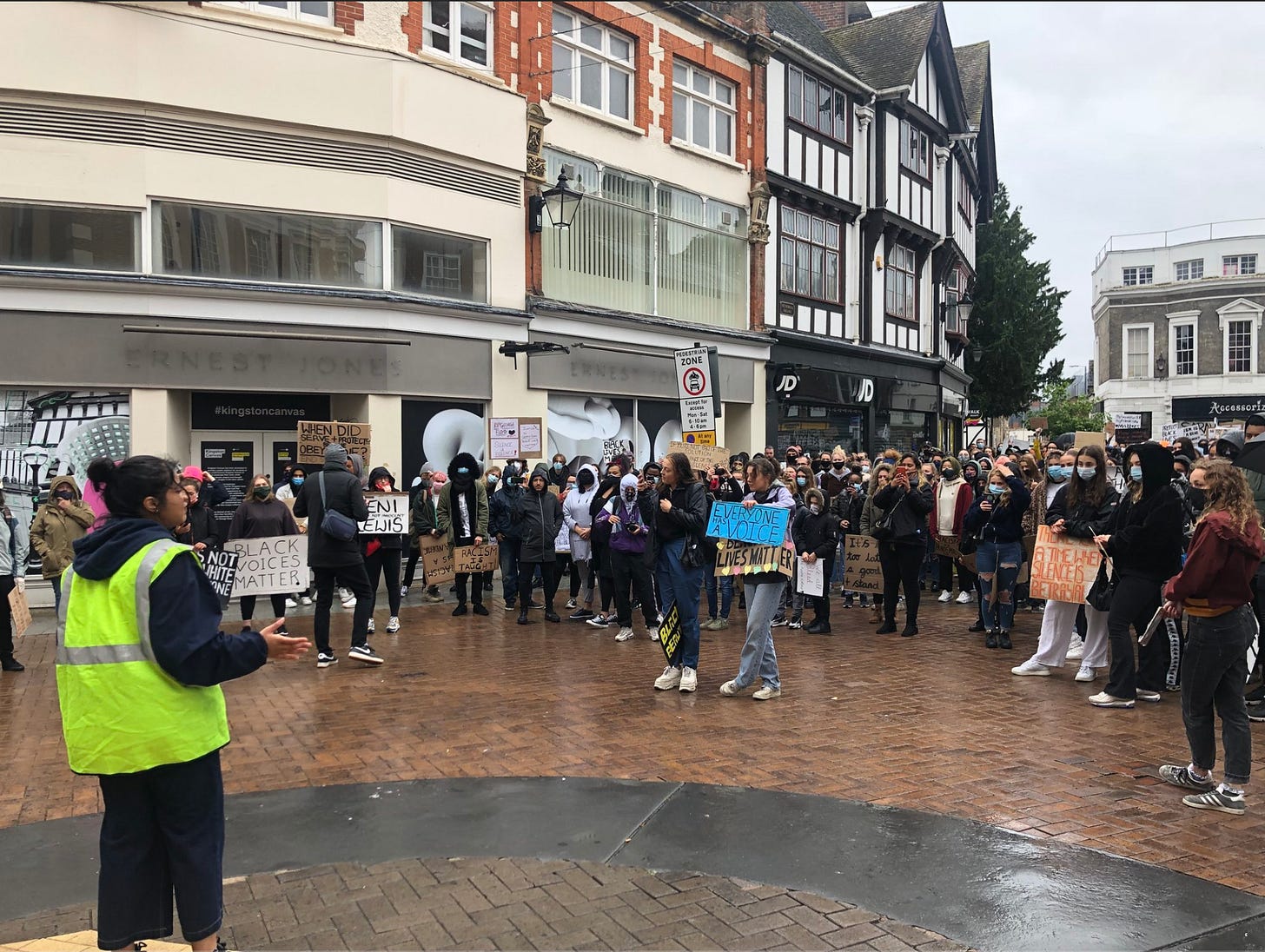 So, when we cancel 2020, we cancel the progress that's been, and continues to be made in providing racial equality & equity for everyone. I'm not prepared to lose that.
This year, I lost a hero of mine and was rejected from an opportunity that I really wanted within an 18-hour time frame. I'm 95% sure I've had the Coronavirus in mid March. Going through that and of course the natural ups and downs of life will not be in vein for me because as the world finds its feet, I still believe there's time for my 2020 to be great.
We have a little under 6 months of the year left and for pretty much anyone who is reading this, we have the opportunity to dictate how we live our lives for the next 6 months. Whether we like it or not, the next 5 and a half months are going to happen and they're all going to be a part of 2020. Let's be open to potential blessings and positivity, so when the clock strikes midnight on December 31st 2020, we can celebrate the year as a whole, not as a half.
The Marathon Continues 🏁💙.
One love, Luca :) x.
---
Today's Song of Inspiration
This week's newsletter edition was brought to you by: Tyler, The Creator - EARFQUAKE.
---
If you have any feedback about this week's edition of Love to Think then please feel free to leave a comment below. See you next week!