The Middle
Working through the part before the sprint finish
I'll start this week's newsletter with some transparency and a confession.
I've struggled for creativity and inspiration for Love to Think this week, and I'm about to talk through why that may be the case. 2020, more so than the average year has felt like a race (a challenging one of that) as we look towards the end, which has tested some of my common habits when it comes to processes that have a beginning, a middle and an end.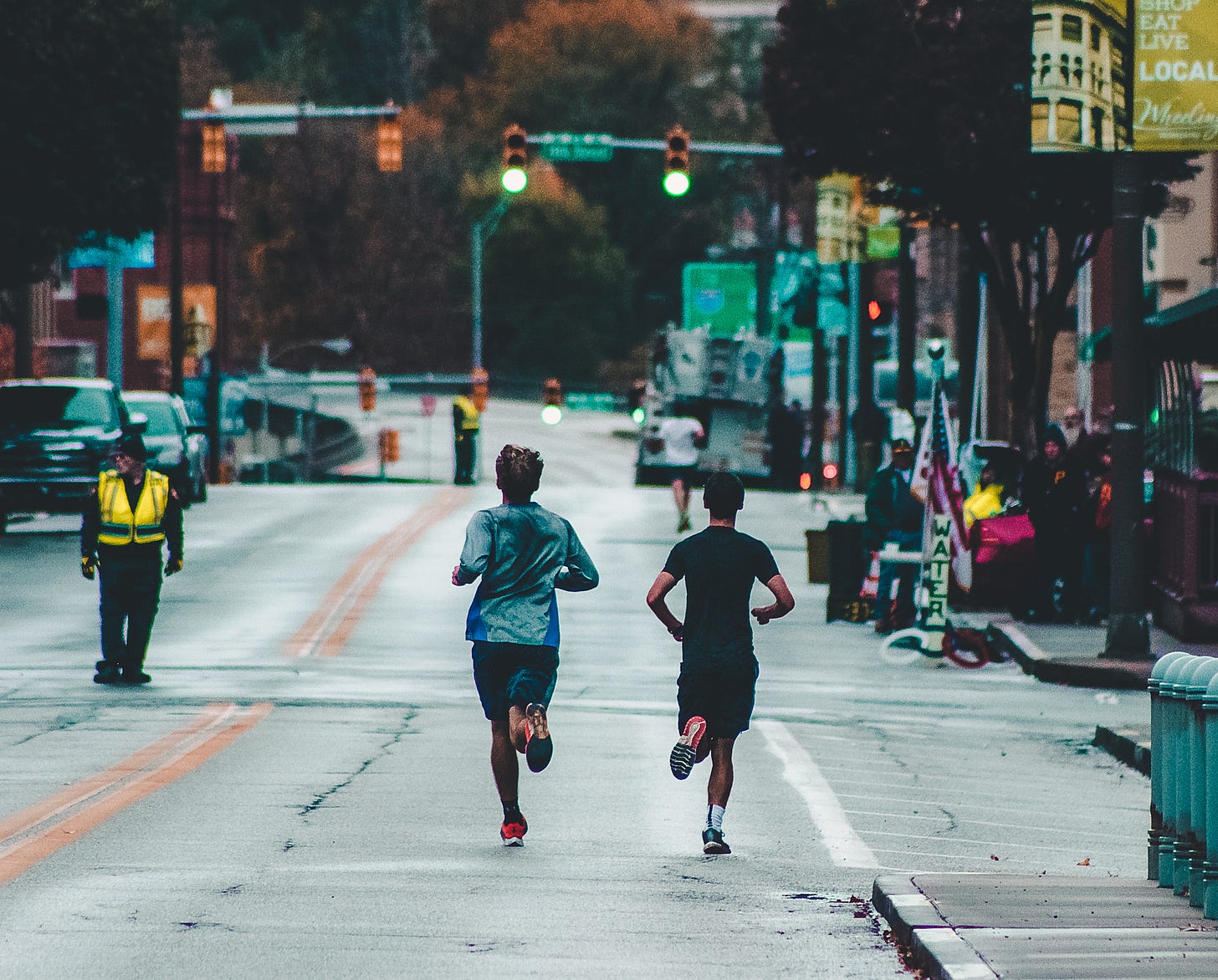 If I had to break down into percentages of how much of my energy I invest into the beginning, middle and end of something, it may look something like this:

Beginning: 35%.
Middle: 25%.
End: 40%.
Whether it's a workout, the journey of a podcast season or anything else I do, I always seem to struggle to maintain the same discipline and commitment in that middle 3rd of a something and more specifically the back end of it. Taking the momentum from a strong start that fizzles out until I can see the finish line is very common ground for me. As we reach the dog days of the Coronavirus pandemic as well as the middle part of the year, I'm finding it challenging to be present, focused and accepting of what I'm unable to control.
I've been presented with the term "Reflection" a lot this week and it's really encouraged me to address what I'm feeling and why. An uncomfortable but incredibly necessary process in life.
We're approaching the months of the year where I would usually take my foot off the gas and for the first time of my life, I'm hyperaware of it and trying to address it.
Specifically here in the UK, the lockdown restrictions are being lifted and my primary urge is to get back on with life as I had previously known it to be. I'm having to consciously remind myself that we're not out of this pandemic yet and for the first time since the beginning of the lockdown, I've found that really frustrating.
As people are receiving this newsletter, I'm travelling to do my first in-person spin class since March 9th which I'm excited about and it feels like another step in the right direction. I also cannot help but think just how close are we to the end of this way of living? Where's the finish line for this pandemic?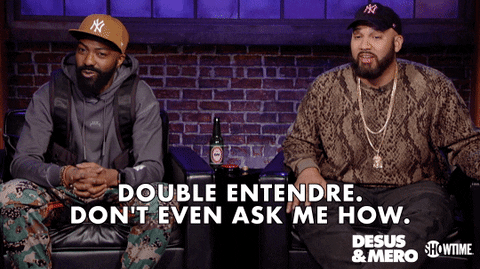 I like to think that I'm in the majority with that train of thought. In a world where wearing a mask is the slipperiest slope to self-righteousness and our society as a whole is more concerned about an unknown second wave rather than the first, and very much present wave of this pandemic, I've found myself really romanticising and dreaming of what the other side of this all will look like.
My intentions with Love to Think are to present a train of thought and/or feeling that may provide you with a different perspective; this week I think the closest I can get to that is by passing on the gift that I was given, which was the reminder to question why I may be thinking or feeling the way I am right now through the practice of self-reflection.
Right now, I'm focussing on the return of Guards of Eden (Season 3 is back on August 6th) and taking positive steps with my fitness as they prove to be the main two things I can control and highlight for consistent discipline. The 25th of July 2020 feels like a time to focus on what you can control and to be present. Something that is easy to say and harder to put into practice, but why not try?
One love, Luca :) x.
---
Today's Song of Inspiration
This week's newsletter edition was brought to you by: Beyoncé - Black Parade
---
If you have any feedback about this week's edition of Love to Think then please feel free to leave a comment below. See you next week!