Here We Go Again...
Round 2 is up, are you ready?
Good afternoon ❤️
Today I wanted to talk about what's currently happening in the U.K when it comes to the potential of a second lockdown as a result of a spike in Coronavirus cases. I'm not going to discuss the political side of the topic; I'm not even going to talk about my opinion of Coronavirus itself. I want to talk about using what we've learned from our experiences to prepare ourselves better for round 2 of this fight.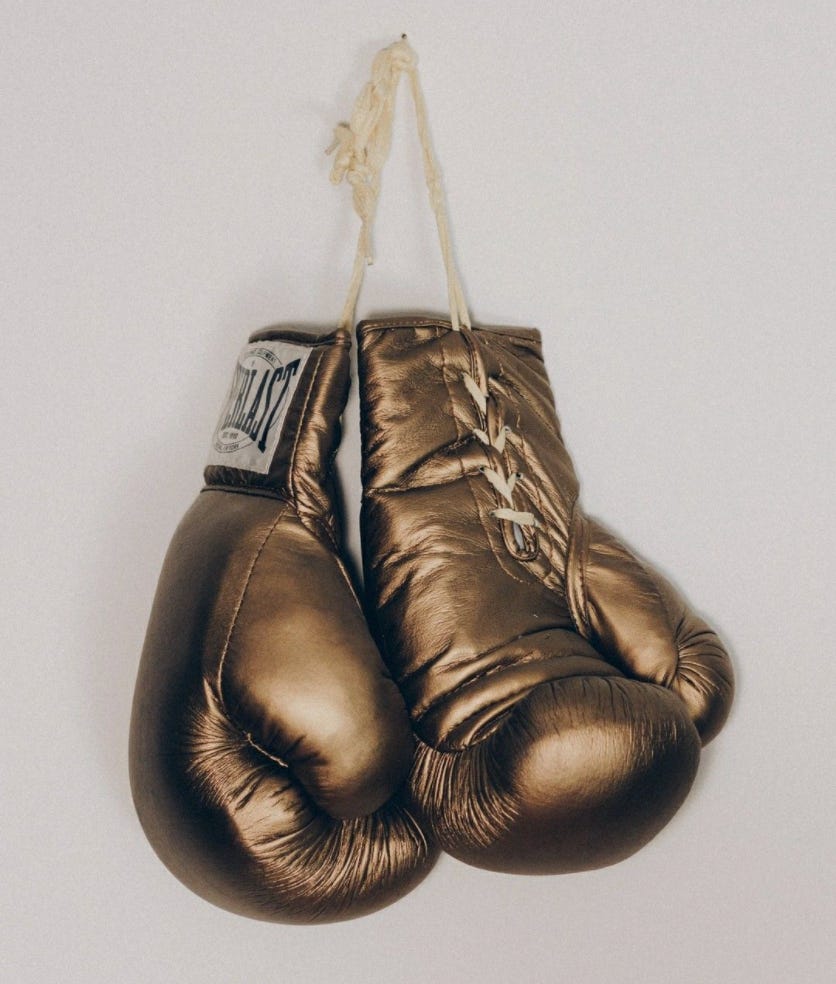 I've spoken about the challenges that the lockdown has presented for me with Going Into My Overdraft, I've spoken about the challenges that we all faced as we transitioned out of the lockdown with Restarting & Rebuilding, it only feels right to talk about the uncertainty of what could end up being a new lockdown.
It's clear to me that I don't know enough about The 'Rona to know what a solution looks like long term. I can't say I handled the months between March and August as well as I would've wanted to; my alcohol intake went up, I didn't work out for 3 and half months and I lost myself in work.
As we approach the potential of a round 2 to what we all experienced back in March, I feel more equipped to ride the instability that a lockdown brings even with that all being said. Whether it's this newsletter providing a consistent outlet for me or simply using my experiences to learn how I can balance my emotions better, there's some more consistency I can take with me this time around. I also don't want the last few months to be in vein, falling into the same traps that I did earlier this year.
Although I feel the way that I do about how I've handled the Coronavirus up to this point, I also believe that this is the most I've learned about myself and the world in such a short period of time over the past few months. Some good, and some bad, but in the grand scheme of things, it all holds value when faced with something completely unprecedented around 6 months ago. It can be a cool thing to humbly brag about. This new found wisdom; talking about the fruits of your self-reflection. We need to know how it's going to be applied and put into use. What can we do to be more prepared now than we were before our first lockdown?
In the words of the late, great rapper and one half of Mobb Deep, Prodigy…
"There's a war goin' on outside no man is safe from/ you could run, but you can't hide forever".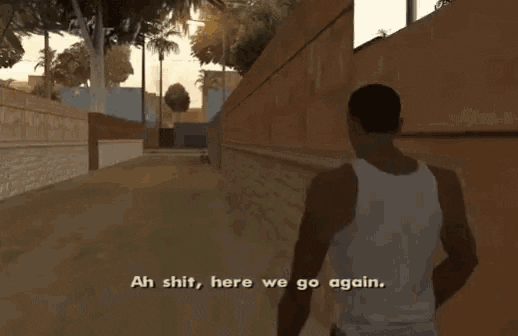 I apologise if this is less light-hearted or even as "inspirational" as you've maybe came to expect from this newsletter. I want us all to be able to feel more prepared for what could be in terms of new restrictions and the challenges that they pose. My anxiety and nerves are lessened now than they were the first time around. That doesn't mean that I'm immune to a slip emotionally, it just means that I'm going to be able to bounce back quicker, which is something I want for everyone. The ability to fight back through self-preservation, perseverance and resilience. Let's use what we've learned to continue growing and developing during a pandemic. Finally, please continue to take the steps needed to manage your emotional and mental health during these times.
One love, Luca :) x.
---
Today's Song of Inspiration
This week's newsletter edition was brought to you by: Drake - Two Birds, One Stone:
---
My Instagram Live Debut(s)
I hosted an Instagram Live on a Men's Mental Health page called Mentality which you can find below. I was joined by 2 fantastic men and 1 fantastic woman as we discussed the complexity of being a man *You don't need Instagram to watch*:
I also appeared as a guest for Day 21 of Dominique Rowe-Driver's Instagram Live Series called "Face Your Fears" which you can find below:
---
If you have any feedback about this week's edition of Love to Think then please feel free to leave a comment below. See you next week!